Issues with the temporomandibular joints (TMJ) can result in pain, jaw stiffness, and difficulty chewing and speaking.
Treatment for TMJ disorders is available to relieve these symptoms and improve your quality of life.
Dr. Brian Polidori in Lakewood, CO, provides bite analysis and TMJ solutions to provide the relief you need and deserve.
TMJ stands for "temporomandibular joint." The TMJs are the joints that connect the jaw to the skull. When there are issues with the TMJs, temporomandibular disorder (TMD) is the result. TMD is the correct term to describe issues with the jaw muscles, nerves, cartilage, and tissues around the TMJs, as well as issues affecting the joints themselves.
What are the Symptoms of TMD?
There are many obvious symptoms of temporomandibular disorder, while others are not as evident. Contact our Lakewood dental practice if you experience any of the following symptoms:
Pain in the jaw
Headaches
Facial pain
Locking jaw
Clicking pain
Tooth wear
Dental pain
Limited jaw movement
Tinnitus (Ringing in ear)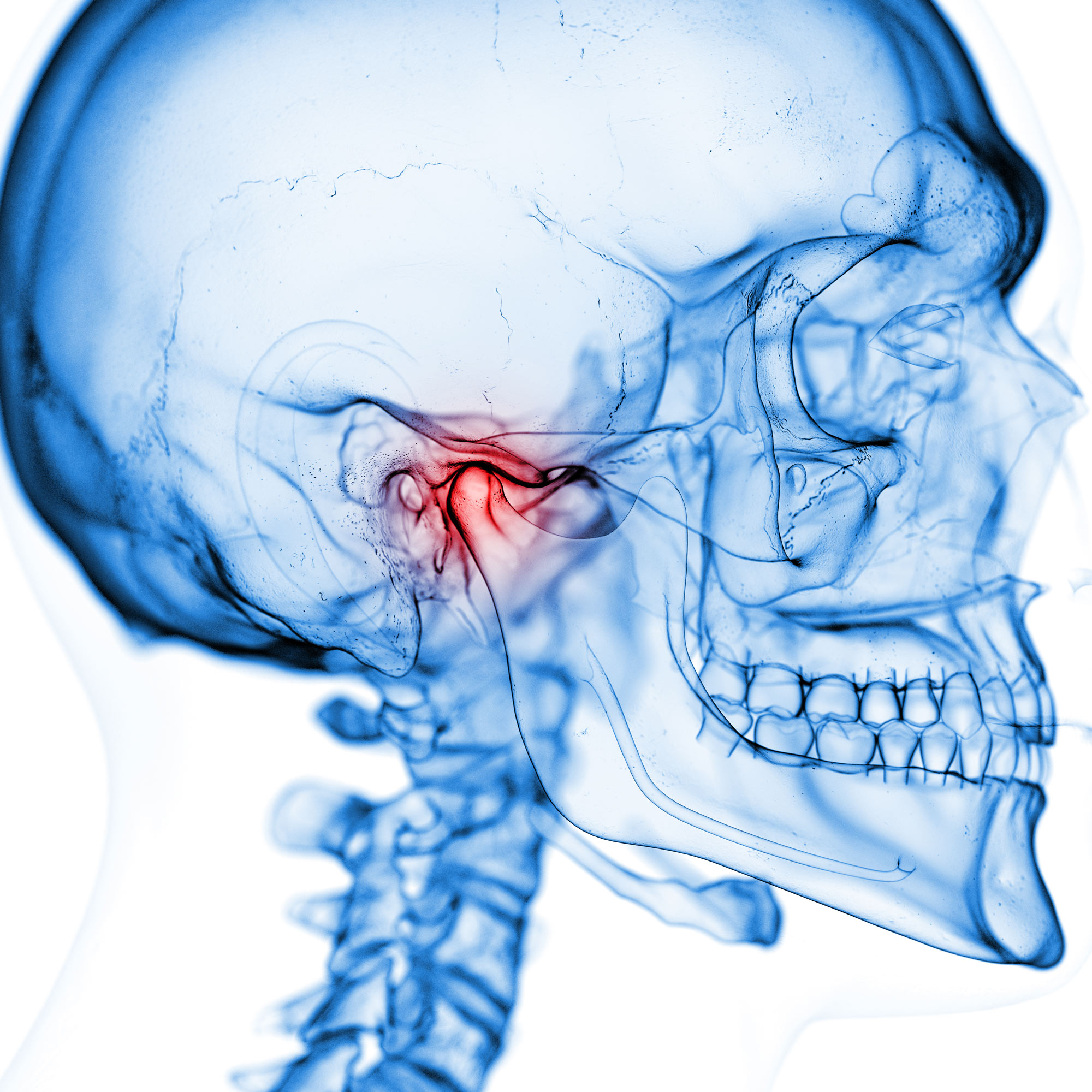 What Can Cause TMJ Disorder?
Trauma or an injury to the face or jaw can cause TMD, but in many cases, it is due to:
Teeth Clenching (Bruxism)
Teeth clenching and grinding can put a lot of pressure and stress on the temporomandibular joints and surrounding muscles and other tissues.
Misaligned Bite
If your bite is misaligned, you may be subconsciously trying to compensate by holding your jaw in an improper place, which puts added stress on the joints and muscles.
Stress
Stress can cause you to clench and grind your teeth, contributing to TMJ disorder.
Arthritis
Arthritis such as osteoarthritis and rheumatoid arthritis can all contribute to TMJ disorder.
Patients Love
Colorado Premier Dental, PLLC
Best dentist hands down. Very friendly, welcoming staff. Dr. Polidori is very informative and caring to all patients.
View on Google
Been coming here for years. The whole staff are just top notch. Truly the only dental staff that I trust.
View on Google